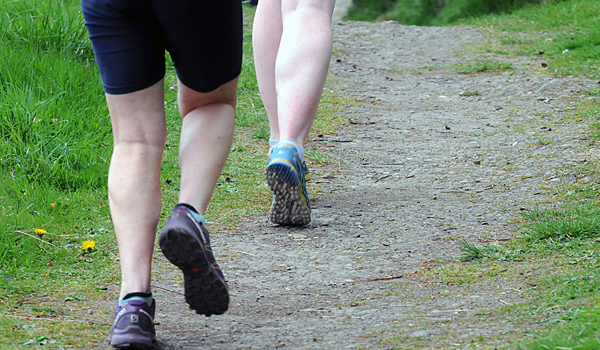 You've done it! You became the fit, healthy and energetic person you wanted to be.
Happy with that?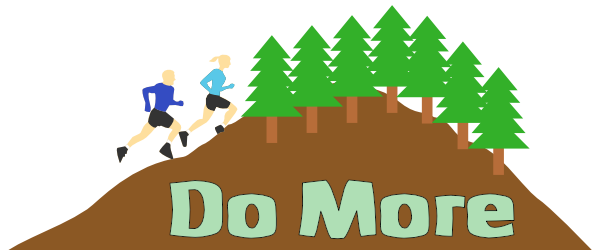 Here's the plan:
You've been running for a little while, you became fit and you're comfortable running 5k. But now you're looking for a new challenge. Maybe to go further. Perhaps to become a bit faster. Possibly to take on more adventurous runs! Our "10k" programme is designed to help you do some or all of these!
You don't have to have done our Couch to 5K programme. But you do need to have been running regularly, and comfortable with the idea of building up to running 5-6 miles.
We're heading into serious running territory, but you'll find the same methodical approach that builds gradually over nine weeks. Weekly group sessions gradually extend the run distance from 5km all the way to 10km. They also give you the confidence to get away from routine trails. Between the group sessions, you'll do at least two more runs during the week. One of these will help you become a bit quicker and stronger. The other will consolidate the ability to run further. This is no pussy-footing about, though. So another three days will also keep you busy. On these days, you'll do strength & mobility exercises - an essential but often overlooked part of the training and adaptation process.
Just like our Couch to 5k programme, you'll find that the group members encourage and sustain each other - all the way to the finish!
By the end of the programme, you'll be ready to run 10km non-stop. You should find that you're running a bit quicker, and that the extra speed doesn't require any extra effort. After you do your first 10k, you have a Bonus Week. This will involve a real challenge. One that, right now, would seem crazy. But one that you'll absolutely achieve.
If you're interested, we normally run the 10k programme three times a year, starting in January, April and July. So, whether you're a new or past member, if you see the "Sign up" link, take it, and fill in the registration form.
We're ready to help you go further!